Welcome to Cube for Teachers, your go-to resource for valuable classroom recommendations. In this blog post, we've compiled a list of top-tier celebrity-authored children's books that are sure to enrich your classroom library. These captivating reads not only offer engaging stories but also impart essential life lessons.
These celebrity-authored children's books offer a perfect blend of entertainment and valuable lessons for your classroom.
Cube For Teachers may collect a share of the sales from the links on this page.  At Cube, we only recommend items our community loves!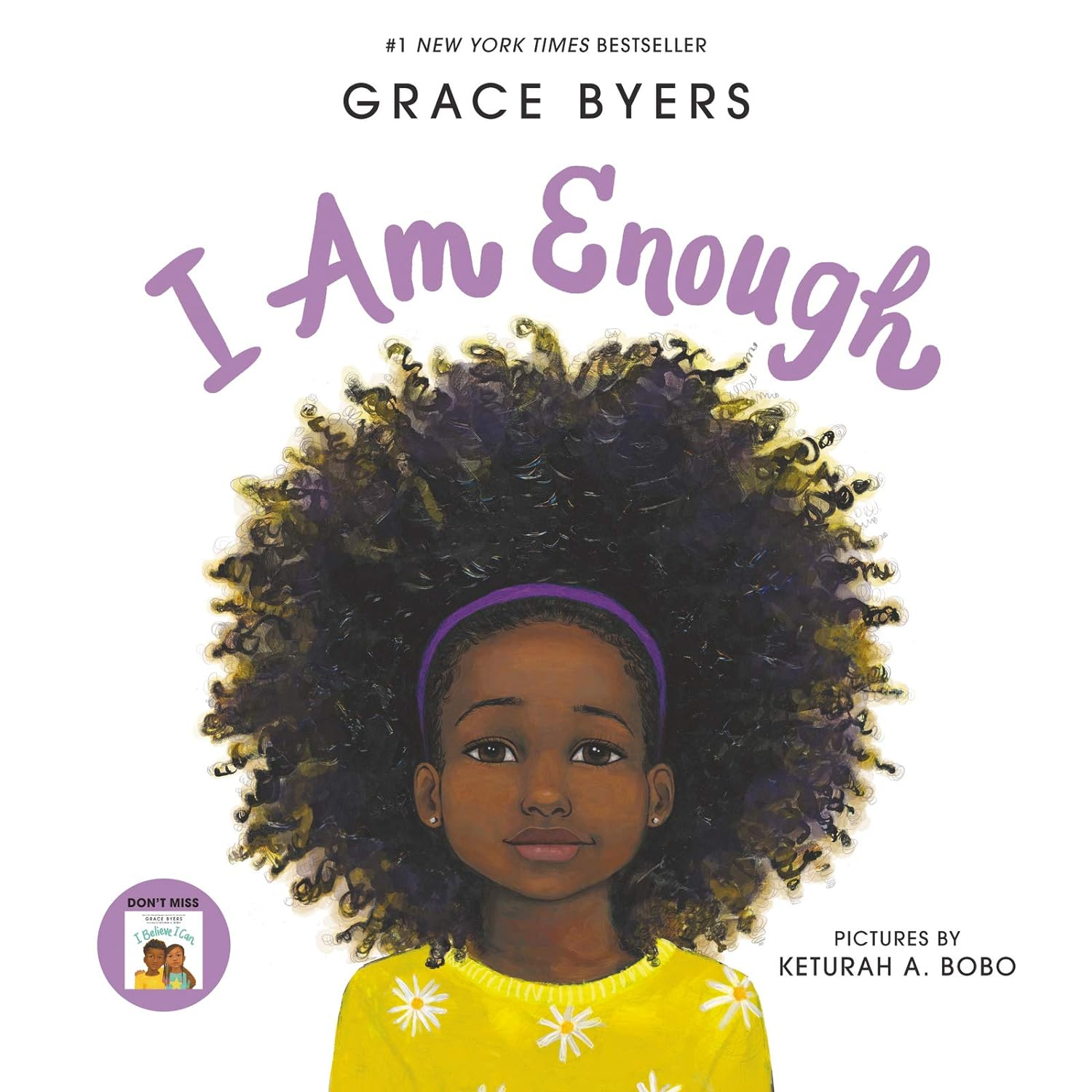 Empower your students with "I am Enough," a powerful and affirming book written by actress Grace Byers. Through lyrical prose and vibrant illustrations, Byers delivers a message of self-acceptance and confidence. This book is a wonderful addition to your classroom for fostering a positive mindset and promoting self-love.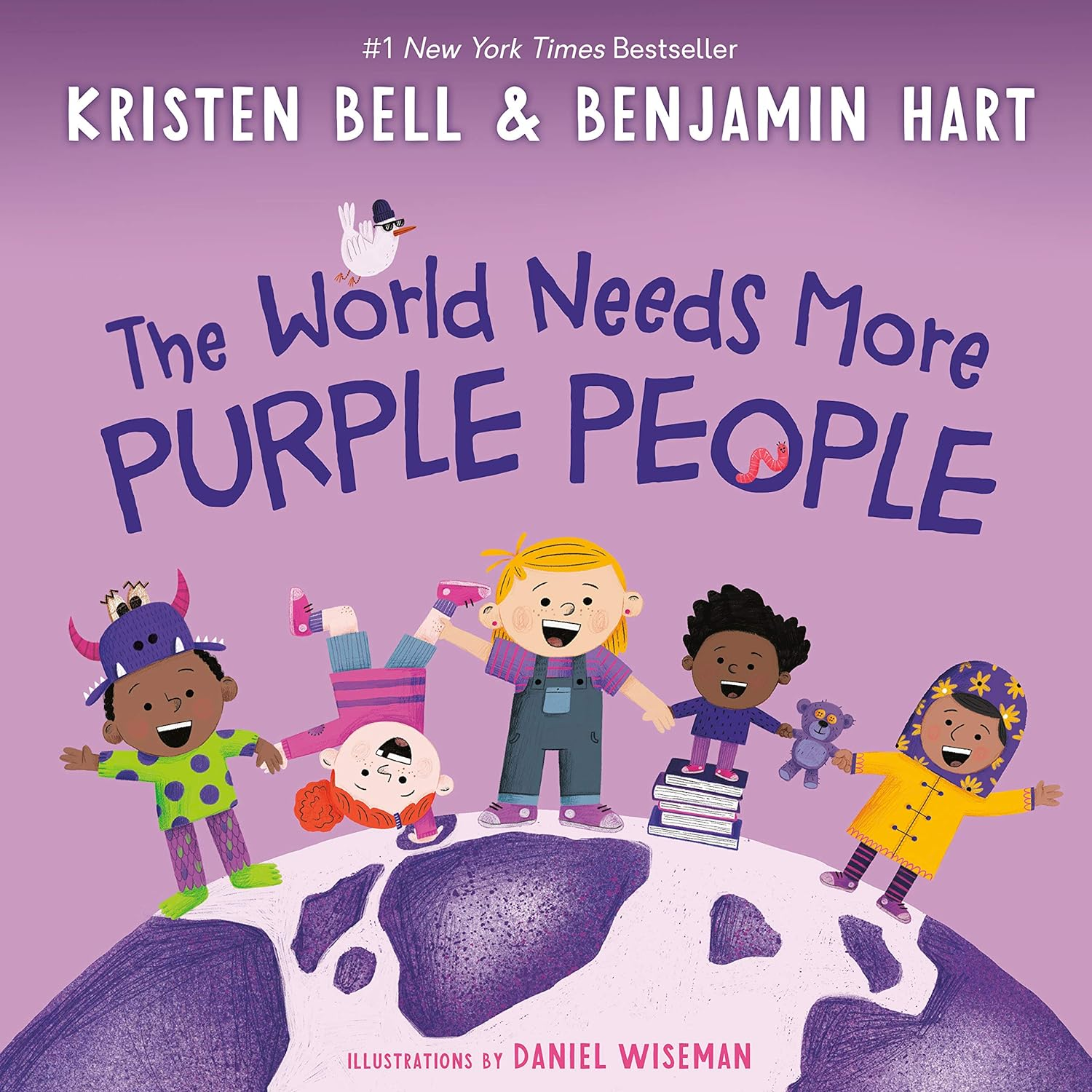 Join actress Kristen Bell and co-author Benjamin Hart in their quest to inspire children to embrace kindness, curiosity, and individuality. "The World Needs More Purple People" encourages young readers to celebrate what makes them unique while promoting the values of empathy and acceptance. With its colorful illustrations and positive message, this book is a must-have in any classroom.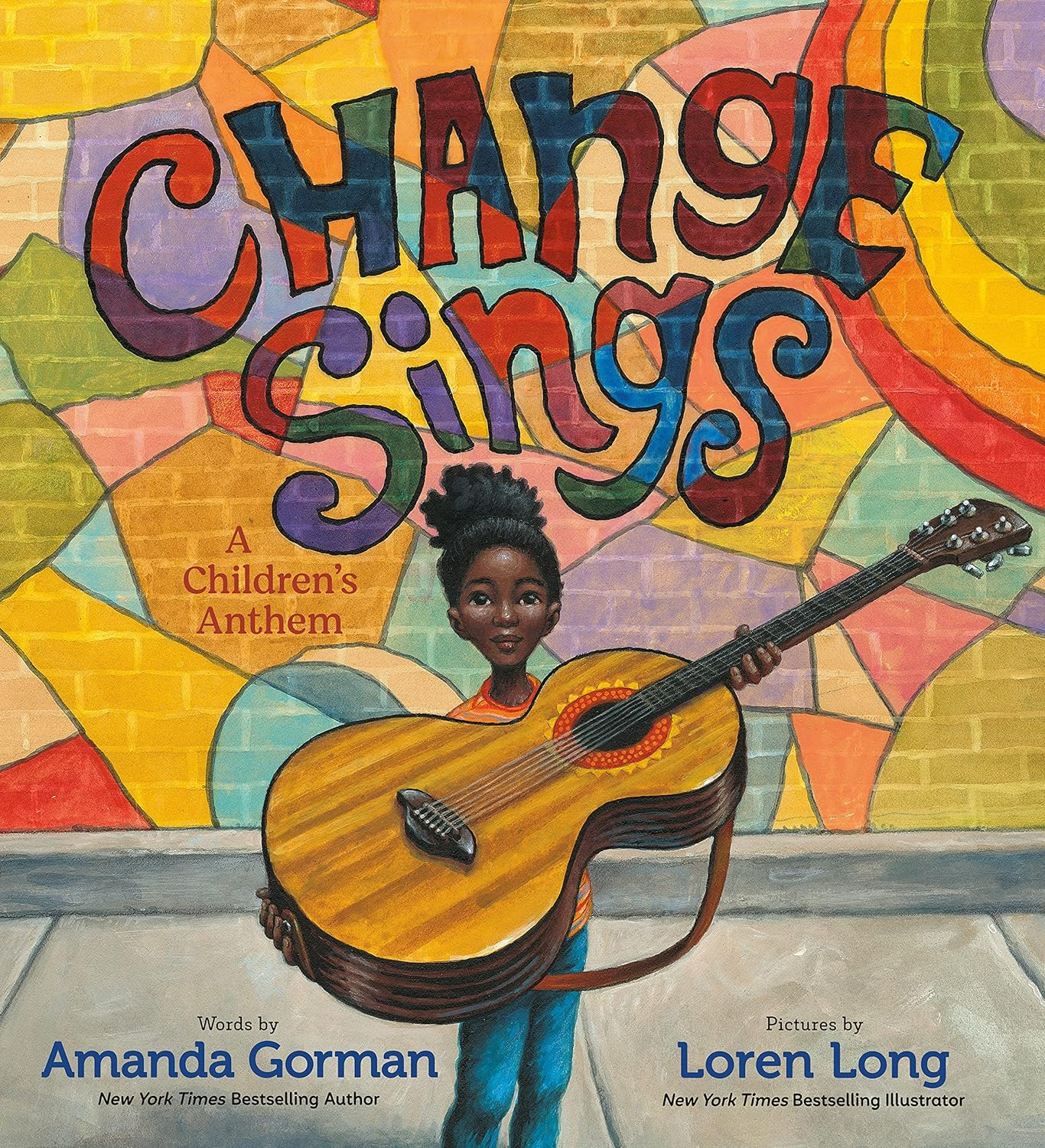 Written by the incredibly talented Amanda Gorman, "Change Sings: A Children's Anthem" is a celebration of the power of voice and action. Gorman, the youngest inaugural poet in U.S. history, weaves a lyrical tale of a young girl who uses her creativity to bring positive change to her community. This empowering book is a fantastic resource for inspiring the next generation of changemakers.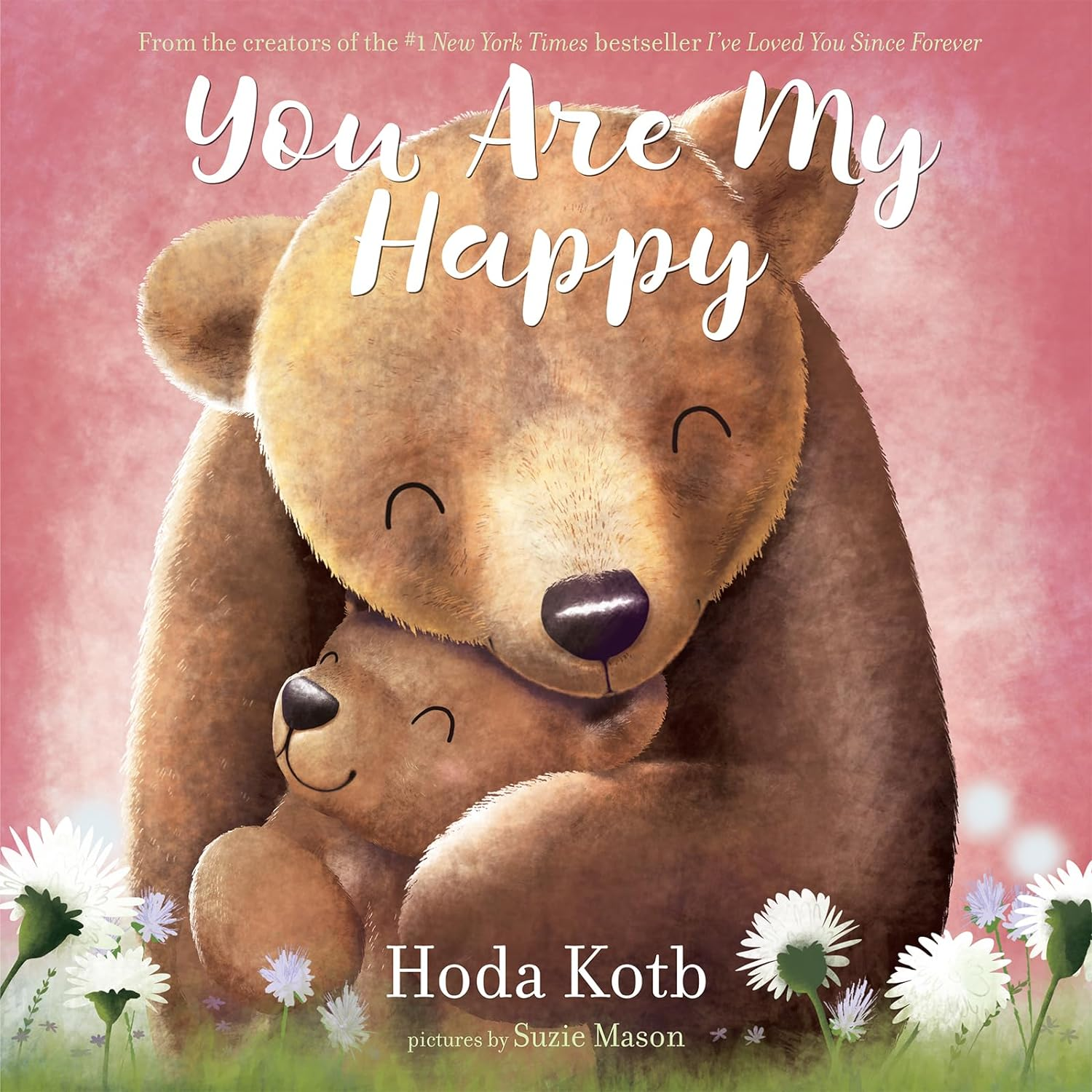 Join Hoda Kotb, co-anchor of NBC's Today show, on a heartwarming journey with "You Are My Happy ". Inspired by Kotb's experiences as a mother, this beautifully illustrated board book celebrates the joy found in everyday moments and the special bond between parent and child. It's a touching addition to your classroom library that promotes love and positivity.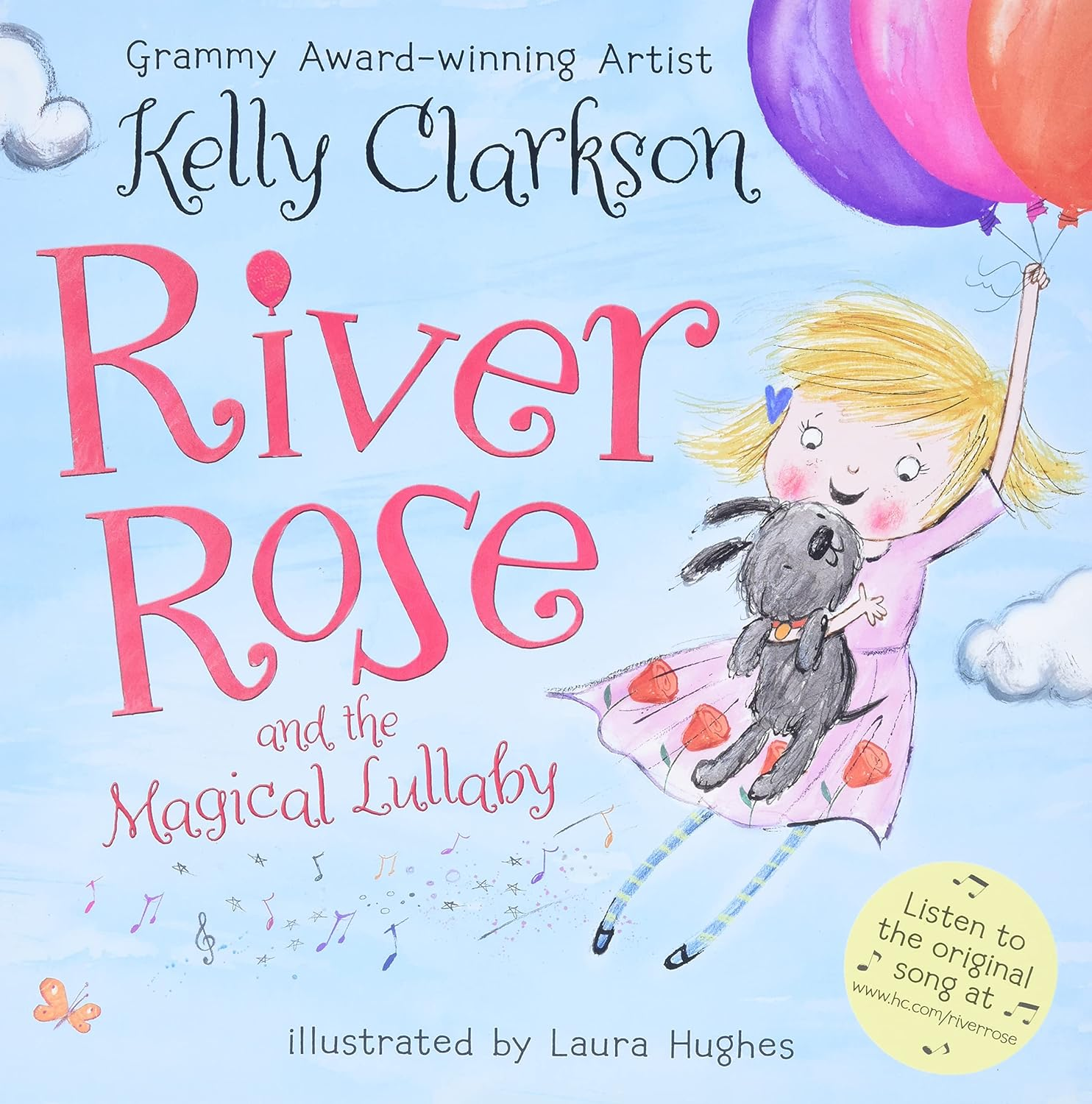 Grammy Award-winning singer Kelly Clarkson brings her creativity to the world of children's literature with "River Rose and the Magical Lullaby." This enchanting picture book follows the adventures of Clarkson's daughter, River Rose, as she discovers a magical world through the power of a lullaby. Filled with whimsical illustrations, this book is sure to captivate young readers and make bedtime a magical experience.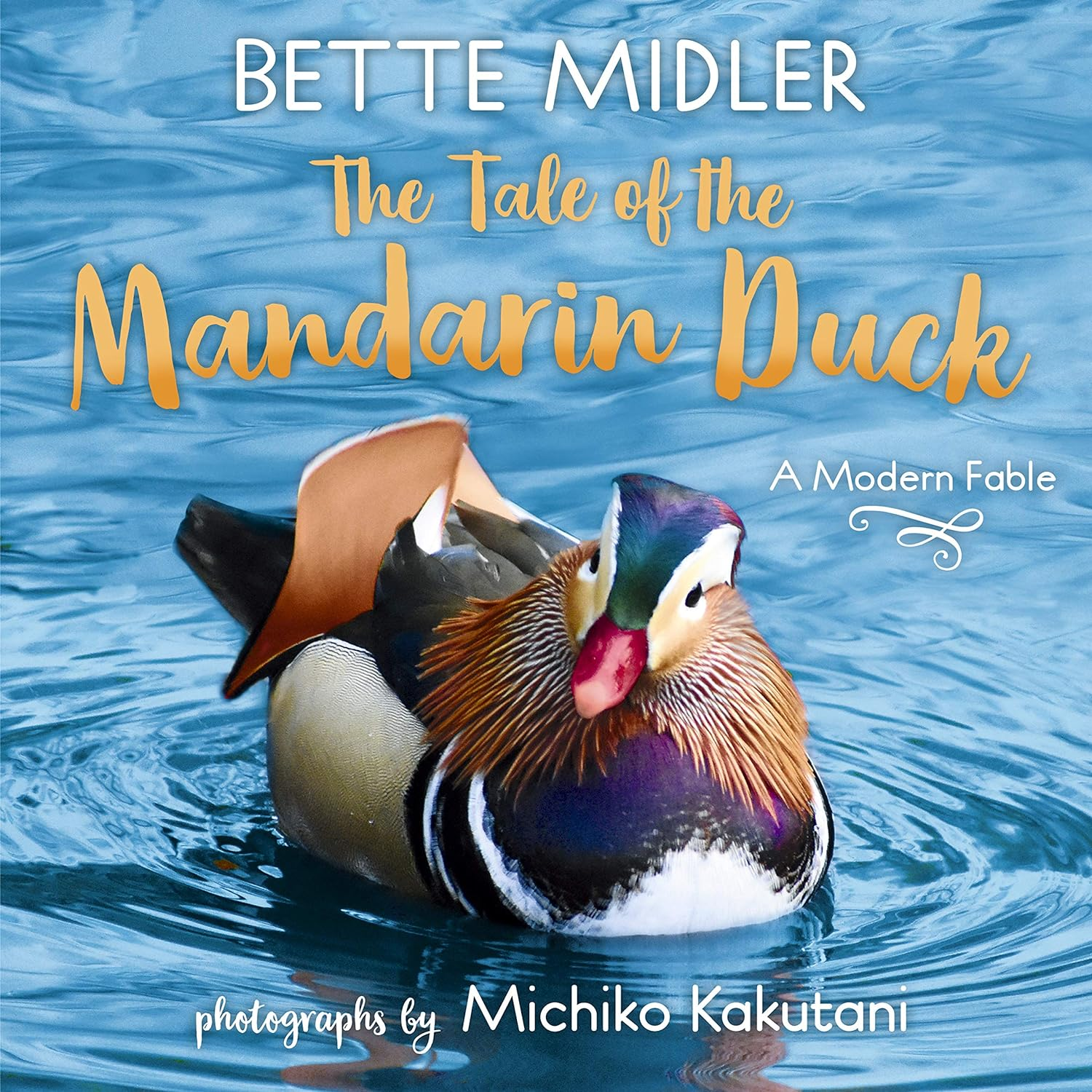 Iconic entertainer Bette Midler offers a modern fable with "The Tale of the Mandarin Duck." This beautifully illustrated book tells the story of a colorful duck that captures the hearts of New Yorkers. Midler's narrative encourages readers to appreciate beauty, diversity, and the magic found in unexpected places.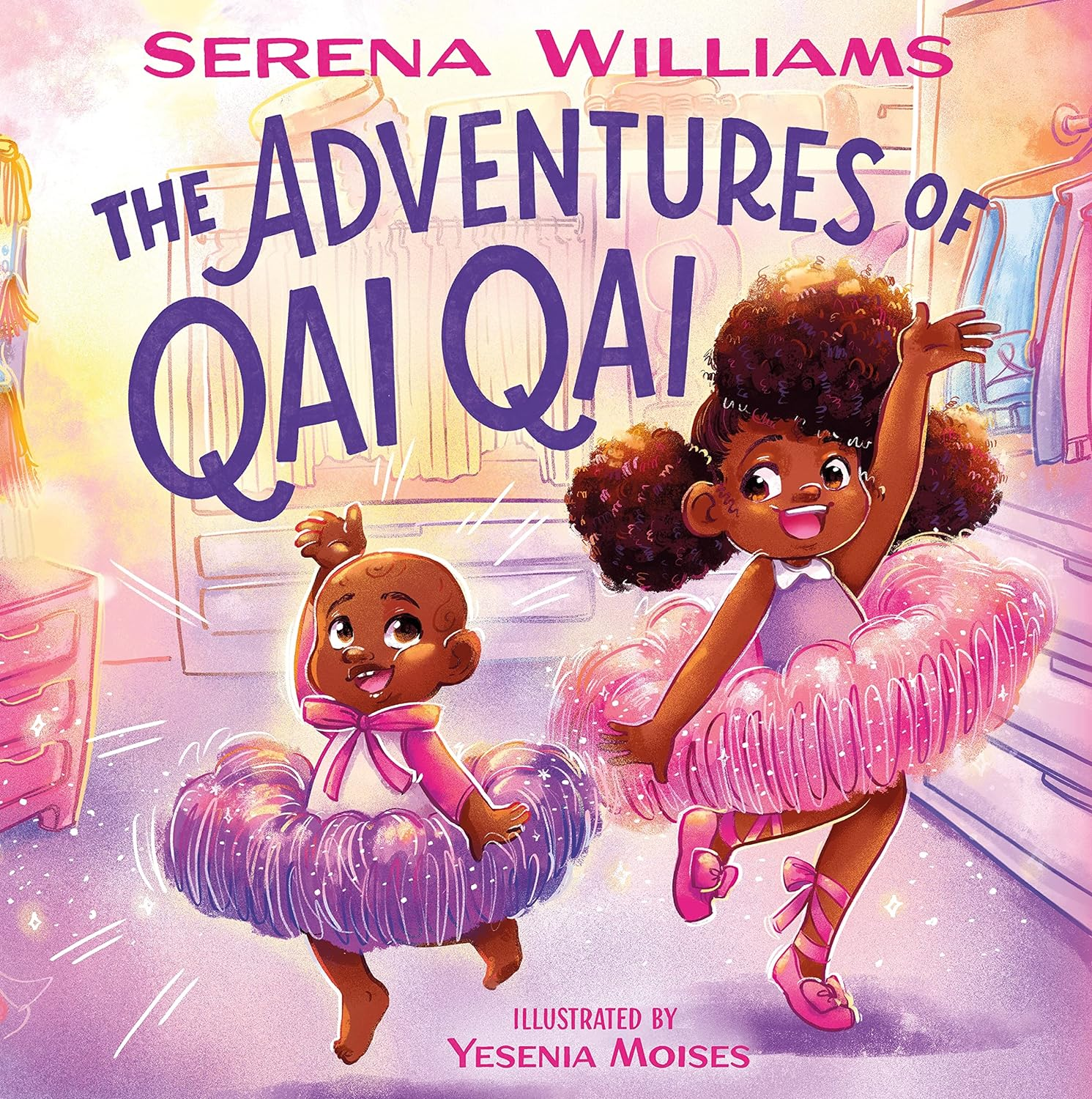 Tennis legend Serena Williams introduces "The Adventures of Qai Qai," a delightful children's book featuring the beloved doll Qai Qai. With engaging storytelling and playful illustrations, Williams takes readers on a journey of imagination and friendship. This book is a fantastic choice for sparking creativity and joy in your classroom.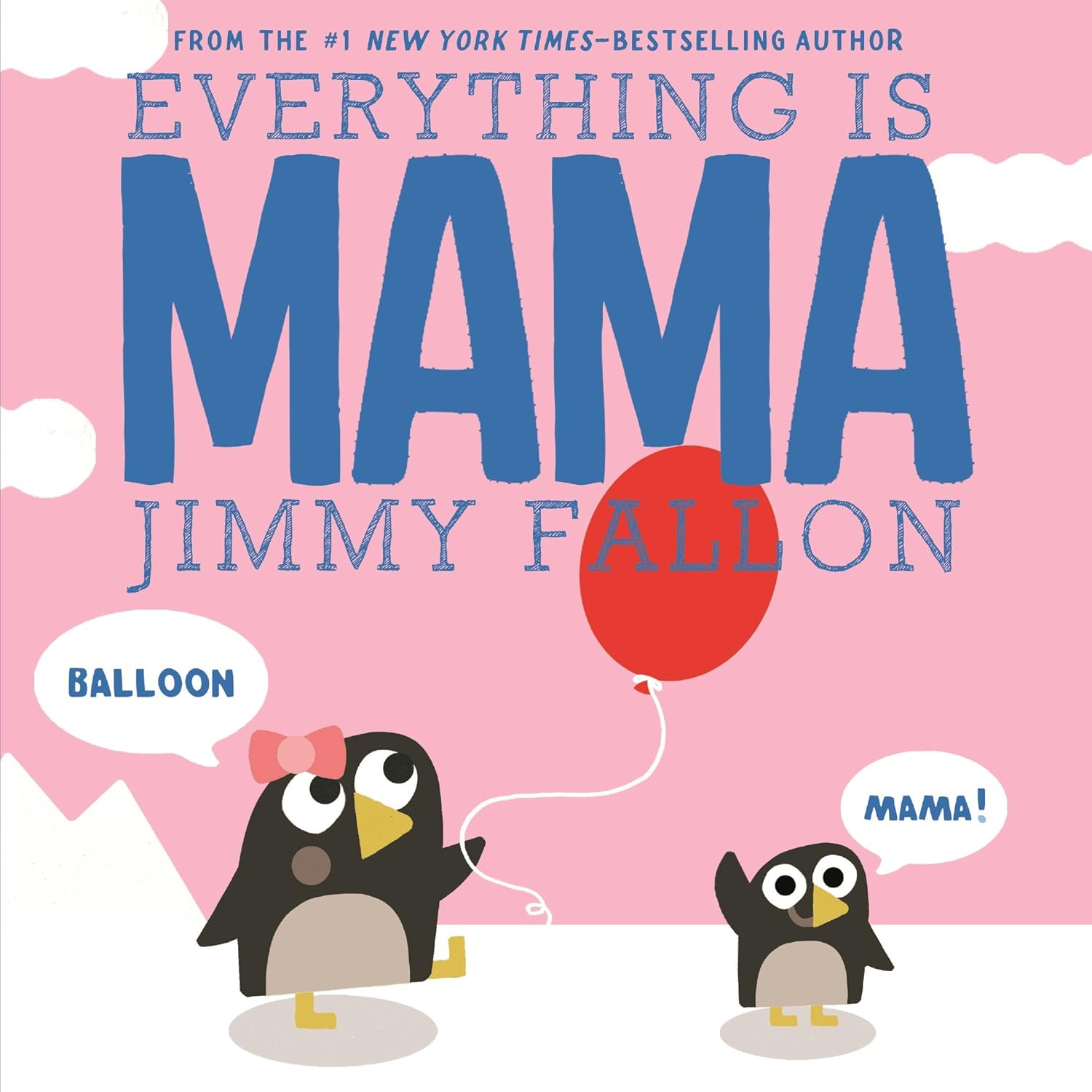 Late-night talk show host Jimmy Fallon brings humor to early literacy with "Everything Is Mama." In this delightful picture book, Fallon playfully explores the challenge parents face when teaching their children new words. With humor and adorable illustrations, this book is perfect for young readers and parents alike, making it a fantastic addition to your classroom collection.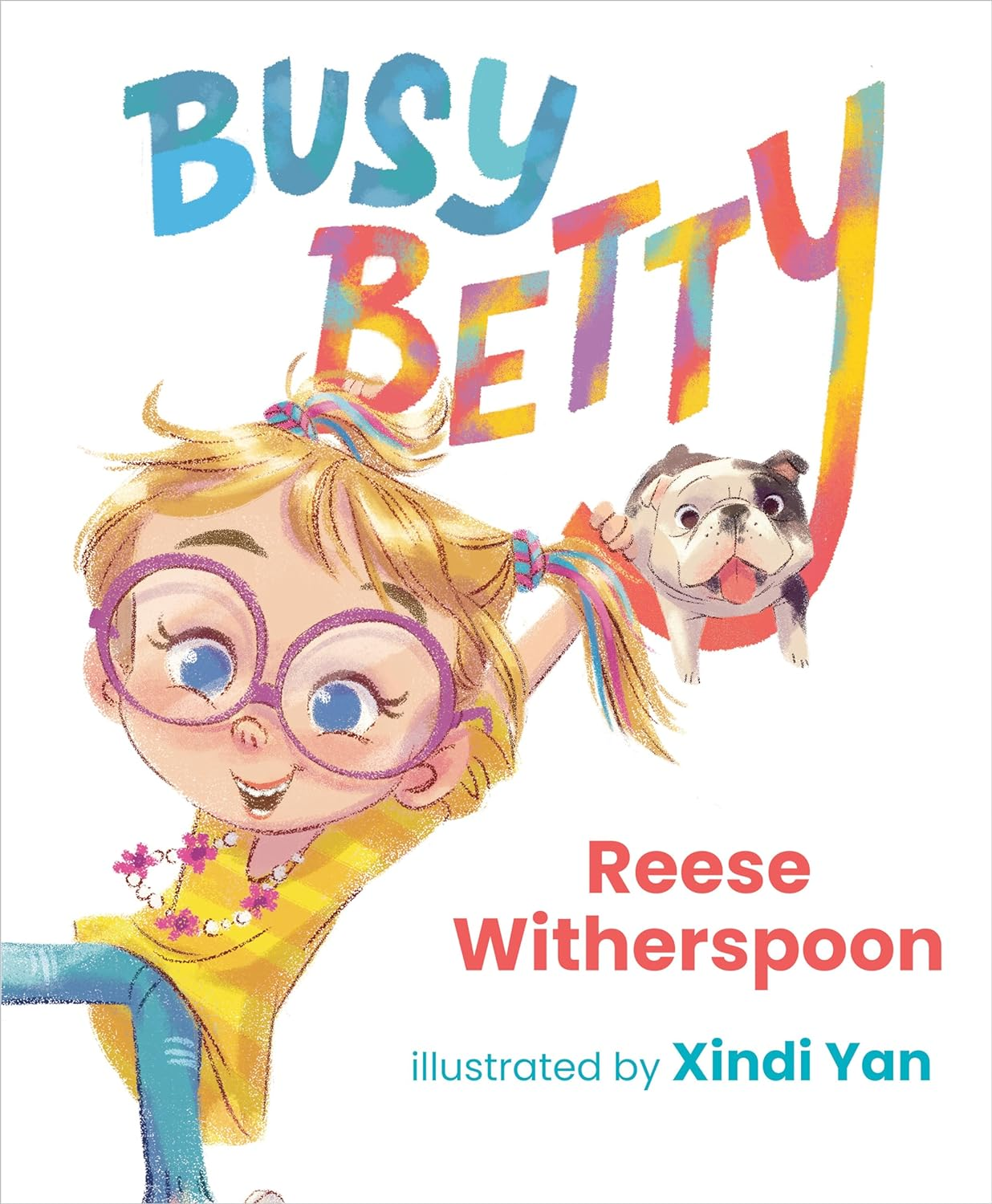 Academy Award-winning actress Reese Witherspoon adds a charming touch to your classroom library with "Busy Betty." This delightful picture book follows the adventures of Betty, a busy bee who learns the importance of slowing down and savoring life's sweet moments. With its heartwarming message and vibrant illustrations, "Busy Betty" is a delightful addition to your collection.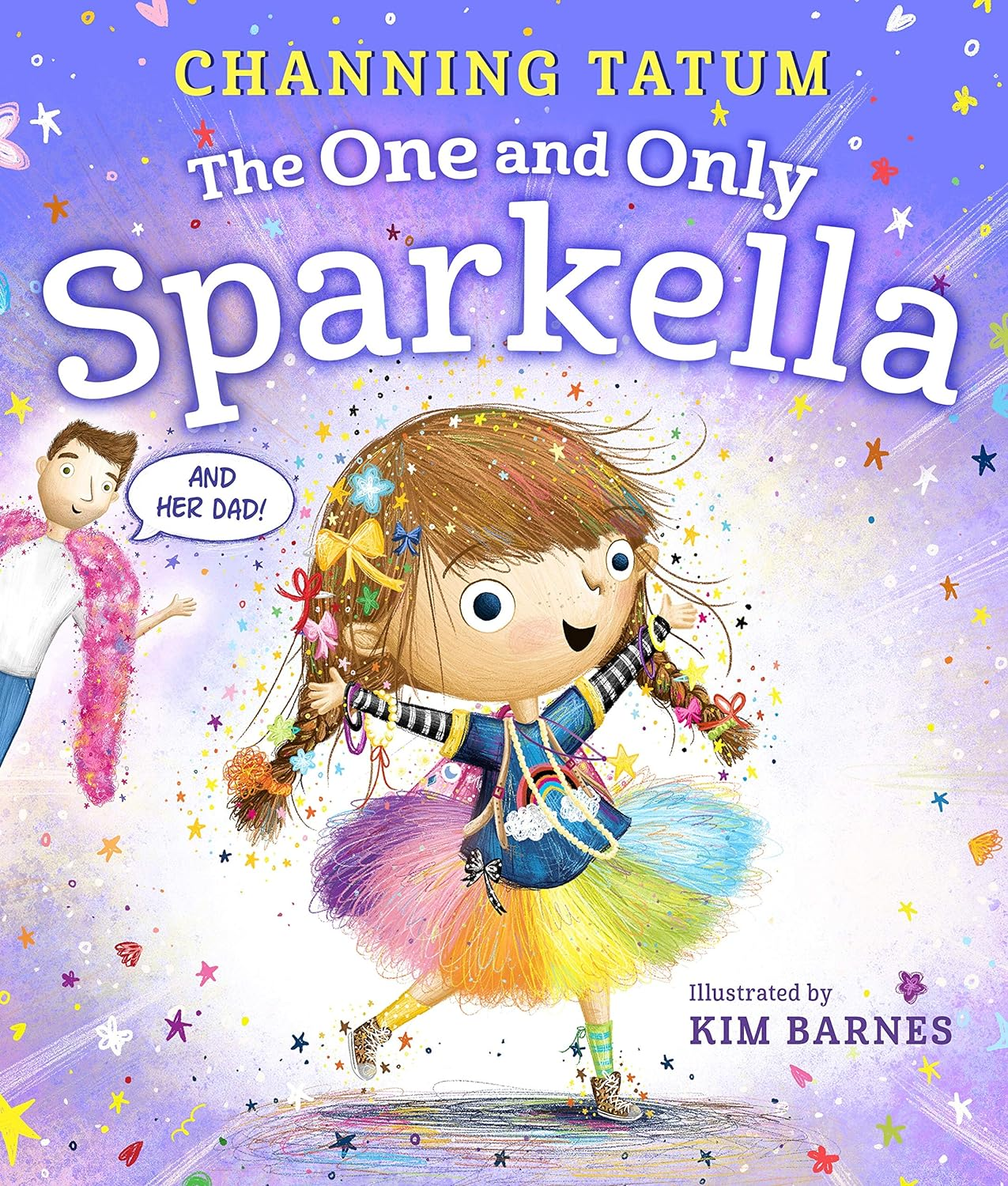 This charming picture book not only captivates young readers with its vibrant illustrations by Kim Barnes but also imparts a valuable moral lesson. Sparkella's journey encourages children to embrace their uniqueness, fostering a sense of self-confidence and acceptance. Tatum's heartfelt tale beautifully reinforces the importance of celebrating individuality, making it an excellent addition to the classroom library to inspire both imagination and self-love among students.